West Coast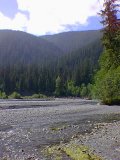 Dense woods in the Olympic Mountains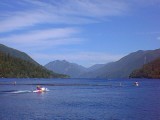 Scene from the Olympic montains range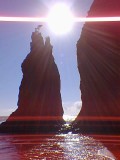 Beach in Washington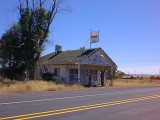 Plains east of the Cascades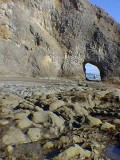 Rock formation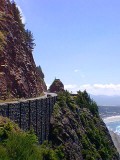 From Washington State to Oregon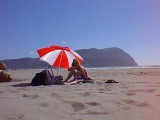 A day in Seaside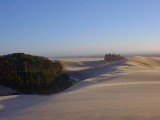 The dunes in Oregon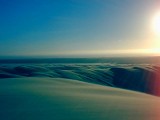 Another impression of the dunes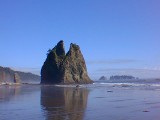 Somewhere in Oregon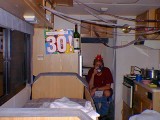 Successfully turned thirty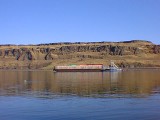 Mighty Columbia River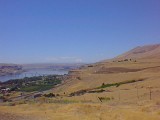 Columbia River, border between Washington State and Oregon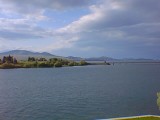 Somewhere along Columbia River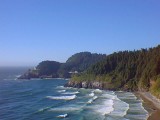 West coast in Oregon with lighthouse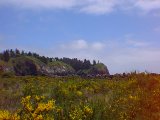 Near the coastline in Oregon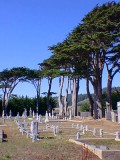 I like old cemeteries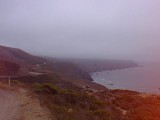 The SR1 north of San Fransisco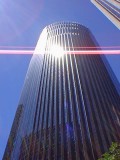 Nice architecture in SF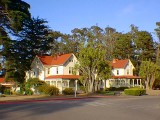 Old houses for officers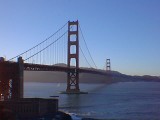 Must be the Golden Gate Bridge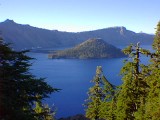 Crater Lake. It doesn't get more blue than this.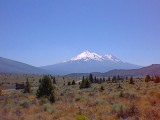 Mount Shasta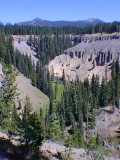 A canyon near Crater Lake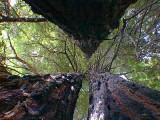 Redwoods in California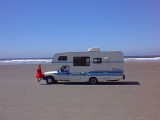 Beach driving at the Pacific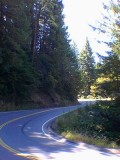 Just a road scenery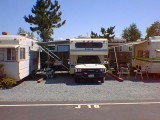 Campground in San Fransisco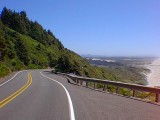 On the road to California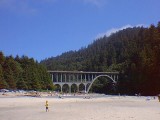 Roadside lunch break on the beach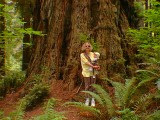 A Sequoia tree in Oregon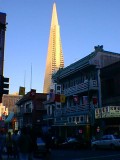 Transamerica pyramid from Chinatown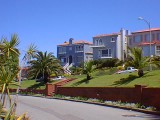 Living in San Francisco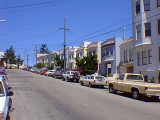 "The streets of San Francisco"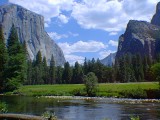 Entering Yosemite Park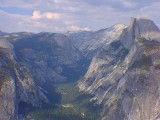 Yosemite Park from a summit