Musandam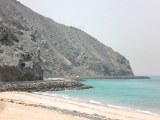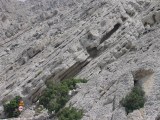 L: The coastal road in Oman, passing by inviting beaches.
R: The rock formations become interesting.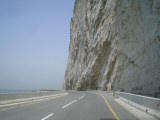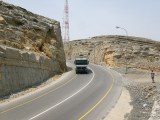 L: Up north we go until we hit the...
R: ...northernmost road point on the Arabic peninsula.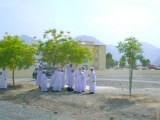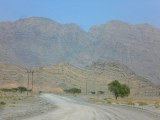 L: School is out in Khasab.
R: The well maintained road leads into the mountains.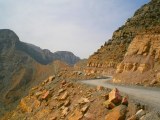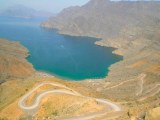 L: The long and winding road that leads to a beach.
R: The beach is pebbly, but still a great place to swim!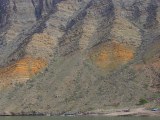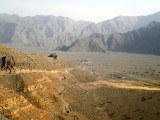 L: Compare the boats with the rock face behind them.
R: A look back into Wadi Khasab.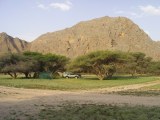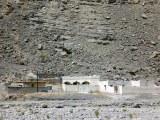 L: Setting up camp in a shady acacia forest near Sal Al A'la.
R: An Omani house on the way.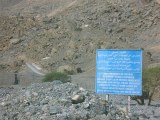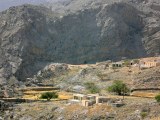 L: Here starts the track to the Musandam summit.
R: Settlements in the slopes of the mountains.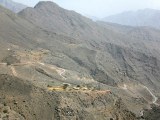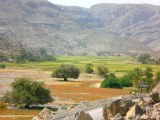 L: A look back from about 1000m altitude.
R: Suddenly we reach a phantastic plateau.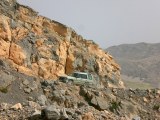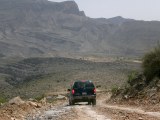 L: But we are not there yet, 500 more meters are to gain.
R: My town car as it is heading towards the summit.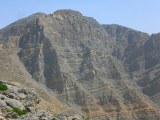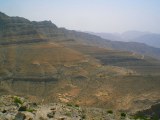 L: Finally at the top of the pass at 1500m altitude.
R: A view to the other side, the road winds down into Wadi Bih.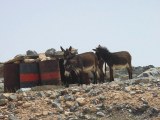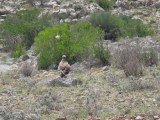 L: Pretty donkeys and their very improvised stable.
R: This big guy only gave us the could shoulder.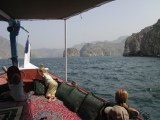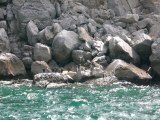 L: Our half-day dhow cruise was definitely one of the highlights.
R: A flock of grey herons trying to disguise as penguins.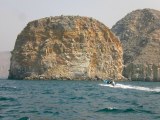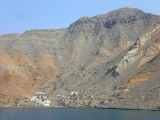 L: A local fisherman on the way to his seaside village.
R: These villages have no road access.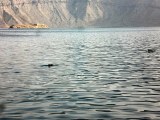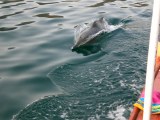 L: Finally we spot some dolphins as we pass by Telegraph Island.
R: With zero effort they were swimming next to the boat for miles.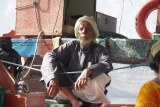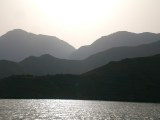 L: Our dhow captain.
R: The mandatory arty pic: mountain cascades at sunset.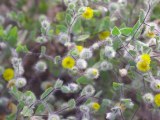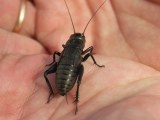 L: These were the flavorsome shrubs that covered the campground.
R: A tenant that didn't pay the rent for the tent.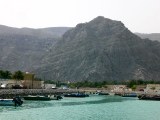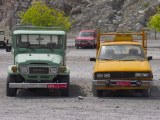 L: The haven in Khasab.
R: Virtually indestructable...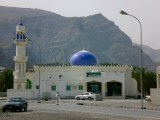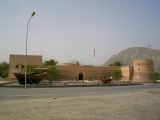 L: A traditional mosque with the usual general store.
R: Even small Khasab has a historic site with museum.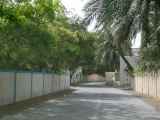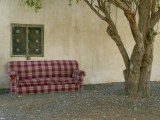 L: The narrow alleys of Khasab. Actually a nice little town.
R: Omani lifestyle - Take it easy!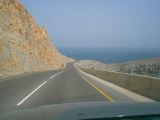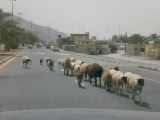 L: Back to Dubai on day 3.
R: Sheeps, goats (and cows, if you turn around) in Shams.