Dubai, United Arab Emirates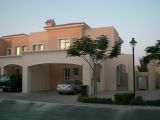 Our house at Arabian Ranches, called "villa" here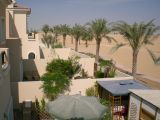 View from the backside balcony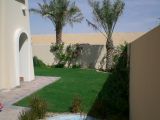 Our garden, what a luck it was finished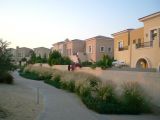 The neighborhood in our luxury ghetto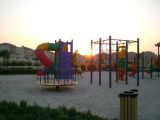 Several playgrounds close by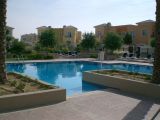 One of three pools in the community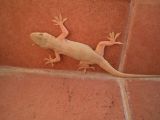 Gekkos sometimes come for a visit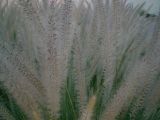 Ferns in the park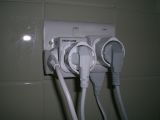 Various standards... How many adapters?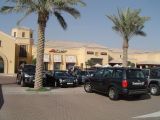 The little shopping mall at Arabian Ranches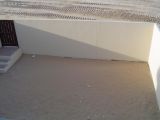 An unfinished garden, not a prison compound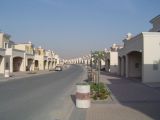 Make sure you memorize your own house number
Global Village, the fair next to our place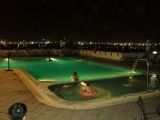 The first weeks we stayed in the Sofitel hotel
Brunch at the Sofitel hotel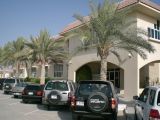 The German School in Dubai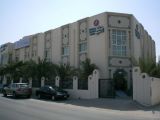 Polyclinic where they cure us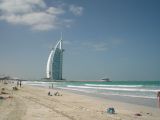 Public beach near Burj Al-Arab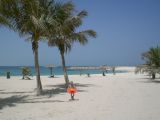 Al-Mamzar Beach Park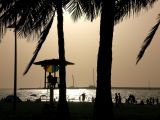 Jumeirah Beach Park, a dump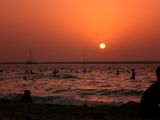 Sunset over the Arabian sea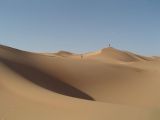 Phantastic desert in Dubai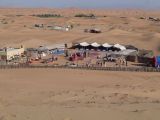 Desert camp, popular weekend destination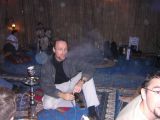 Shisha smoking is relaxing
A small hobby camel farm not far from Dubai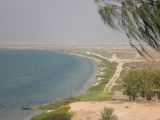 A greener desert in the north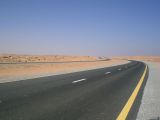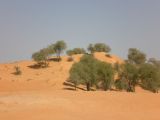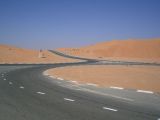 A reddish desert in Umm Al Quwain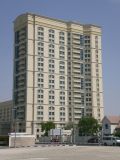 A more classical appartment building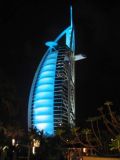 Burj Al-Arab (it changes colors)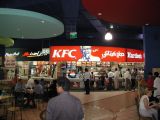 All the fast food is here already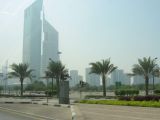 Emirates Towers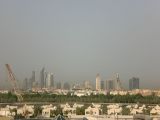 Golf club, creek, park and downtown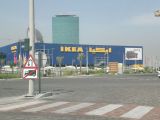 You have seen that before...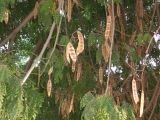 Local tree with seeds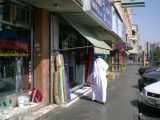 Street scene in Al Satwa, a merchants quarter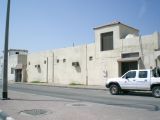 Older houses in Al Satwa, plain concrete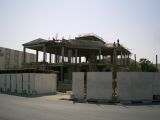 Construction site of a new villa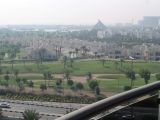 Dubai Golf and Yacht Club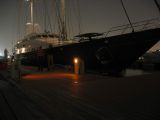 My boat... I wish...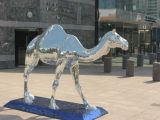 Kitsch or art?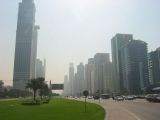 Sheikh Zayed Road through downtown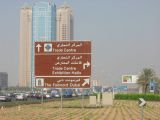 Heavy traffic at any given time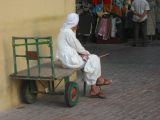 A typical scene in Bur Dubai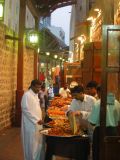 Fried veggies at a market after sunset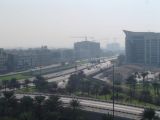 Streets, and cranes everywhere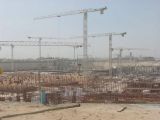 Dubai is a single huge construction site (here: Terminal 3)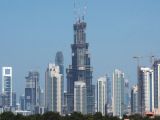 Burj Dubai, growing too fast at one level per week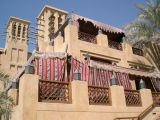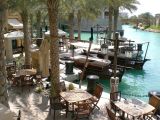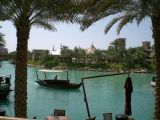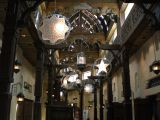 Souk Madinat, brand new in old style, well faked!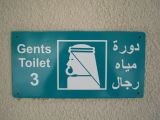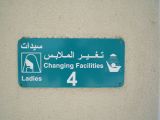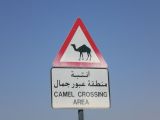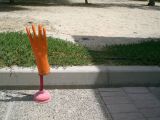 Different countries, different signs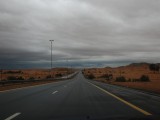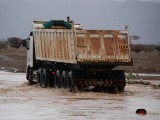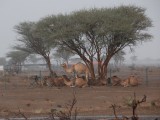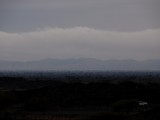 Who says it does not rain much in Dubai?