Charlotte, North Carolina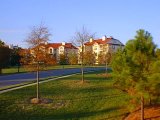 Hunt Club, our appartment complex.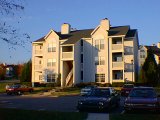 The building we were living in, quite typical.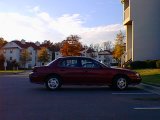 The rental car I had, a Pontiac Grand Ma or something.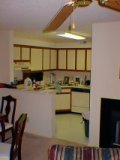 The kitchen of the 1-bedroom appartment...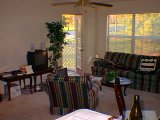 ...and here the living room. Always loved the thick carpets.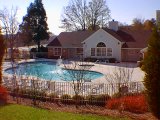 Pool and clubhouse. Most subdivisions have that, nice!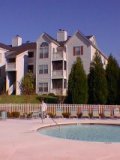 View from the pool over the complex.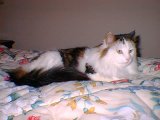 Our cats, here Matou, made it to the States as well.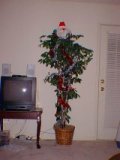 Christmas '96 with a plastic tree. Go American!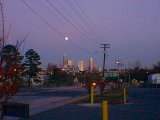 Charlotte at night. Some good bars there.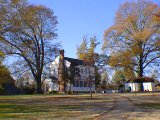 Historic farm house in a state park.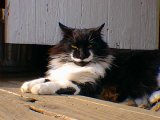 There I've seen this most impressive tomcat.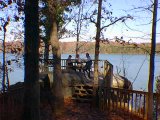 On a Sunday trip with colleagues to a near-by lake in late indian summer.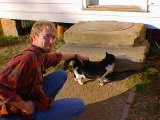 Me in 1996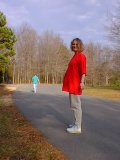 Conny with Lena, ready to pop out